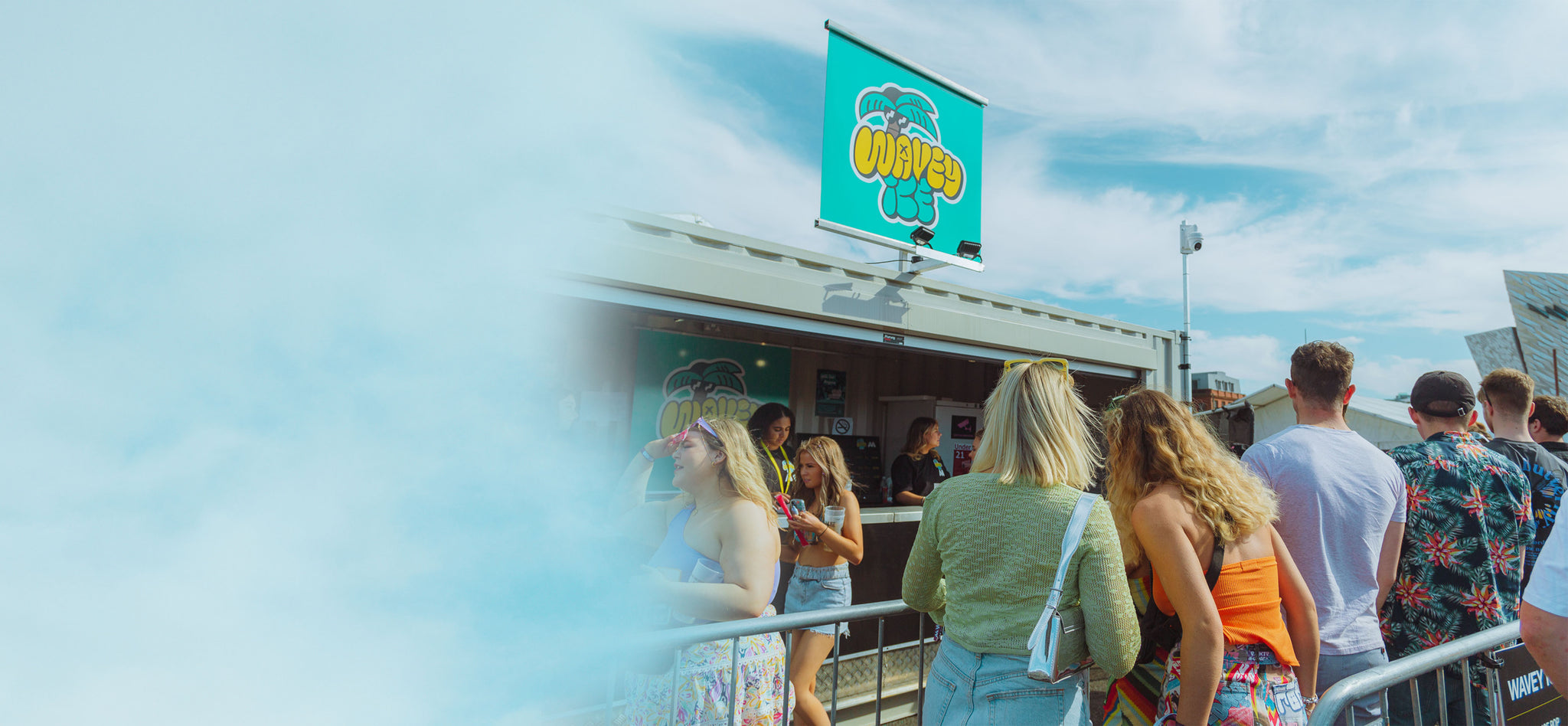 Wavey Ice X
AVA Belfast '23
We were thrilled to be a part of AVA Belfast 2023, a fantastic electronic music and arts festival that provided us with an incredible platform to introduce our premium alcoholic ice pops and ready-to-sip cocktails to a lively and receptive crowd. The festival was the perfect backdrop for us to make a splash and create a memorable experience for attendees.
Sales and Success
Our presence at AVA Belfast 2023 was a huge success. The festival-goers embraced our innovative products with open arms, and the numbers speak for themselves. Throughout the event, we achieved remarkable sales figures in a short period of time, selling over 6000 units of stock.
Ice Pops
Made up 42% of sales
Our alcoholic ice pops, available in flavours like Kola & Spiced Rum, Watermelon & Vodka, and Black Grape & White Rum, quickly became a festival favourite. Attendees found them to be a refreshing and exciting alternative to the usual festival beverages.

Cocktails (Sips)
Made up 58% of sales
Our ready-to-sip cocktails, Including Strawberry Daiquiri, Espresso Martini, Pornstar Martini, Orange & Vodka, and Tropical Rum Punch, were a hit. Festival-goers loved the convenience of having their favourite cocktails pre-mixed and ready to enjoy.

One-of-a-Kind Option
Festival-goers were excited by our alcoholic ice pops and ready-to-sip cocktails, which offered a refreshing departure from the usual beer, wine, and spirits options. We provided an experience that stood out and left a memorable impression.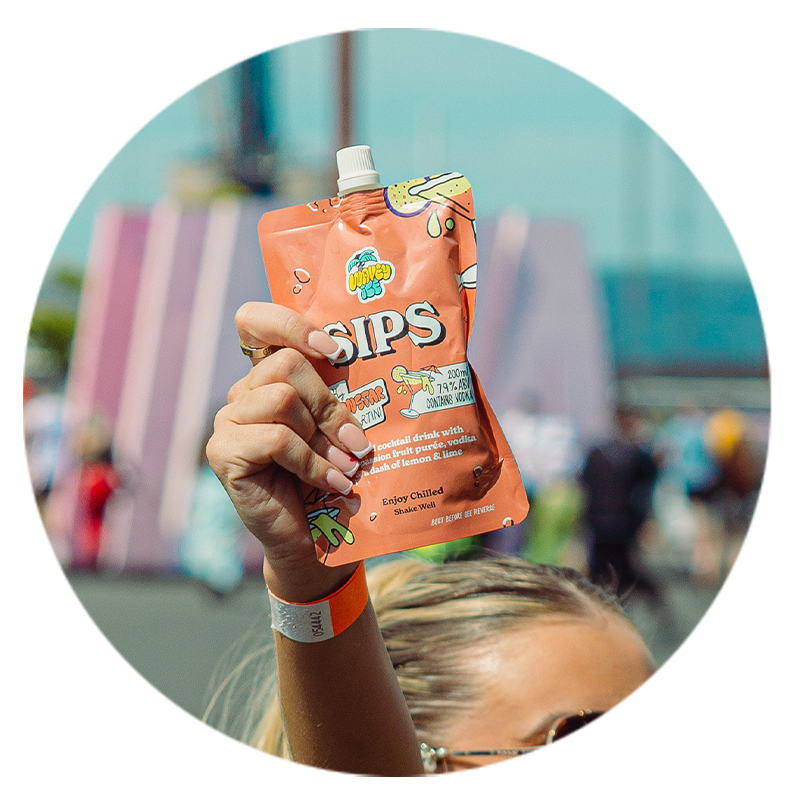 Convenient Sealed Pouches
Our sealed pouches resonated well with attendees. These pouches not only allowed for grabbing a few drinks at a time but also addressed concerns about drink spiking, enhancing safety and peace of mind.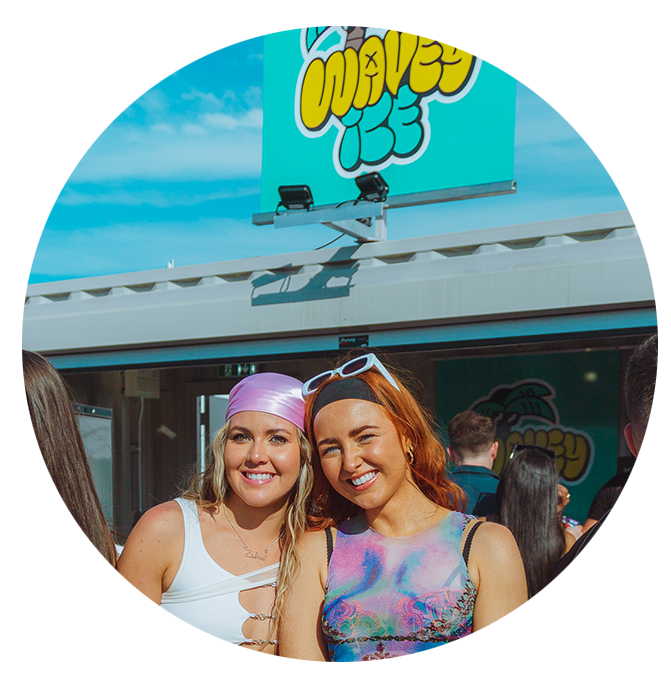 Minimised Queuing
By offering pre-made alcoholic ice pops and cocktails, we helped festival-goers spend less time in queues and more time enjoying the event itself. Our products are aligned with the desire for convenience during a busy festival.
Package Options:
Our success at AVA Belfast 2023 has motivated us to extend our offerings to more festivals, spreading the joy of our premium alcoholic ice pops and ready-to-sip cocktails to a wider audience. The available package options include:
1. Outright Purchase:
Festivals have the option to directly purchase our products at an attractive price per unit, making it seamless to integrate our unique offerings into their beverage selections.
2. Sales or Return with Revenue Share:
We also offer the flexibility of a sales or return arrangement, complete with a revenue-sharing model. This option allows festivals to offer something special to their attendees while minimizing risks.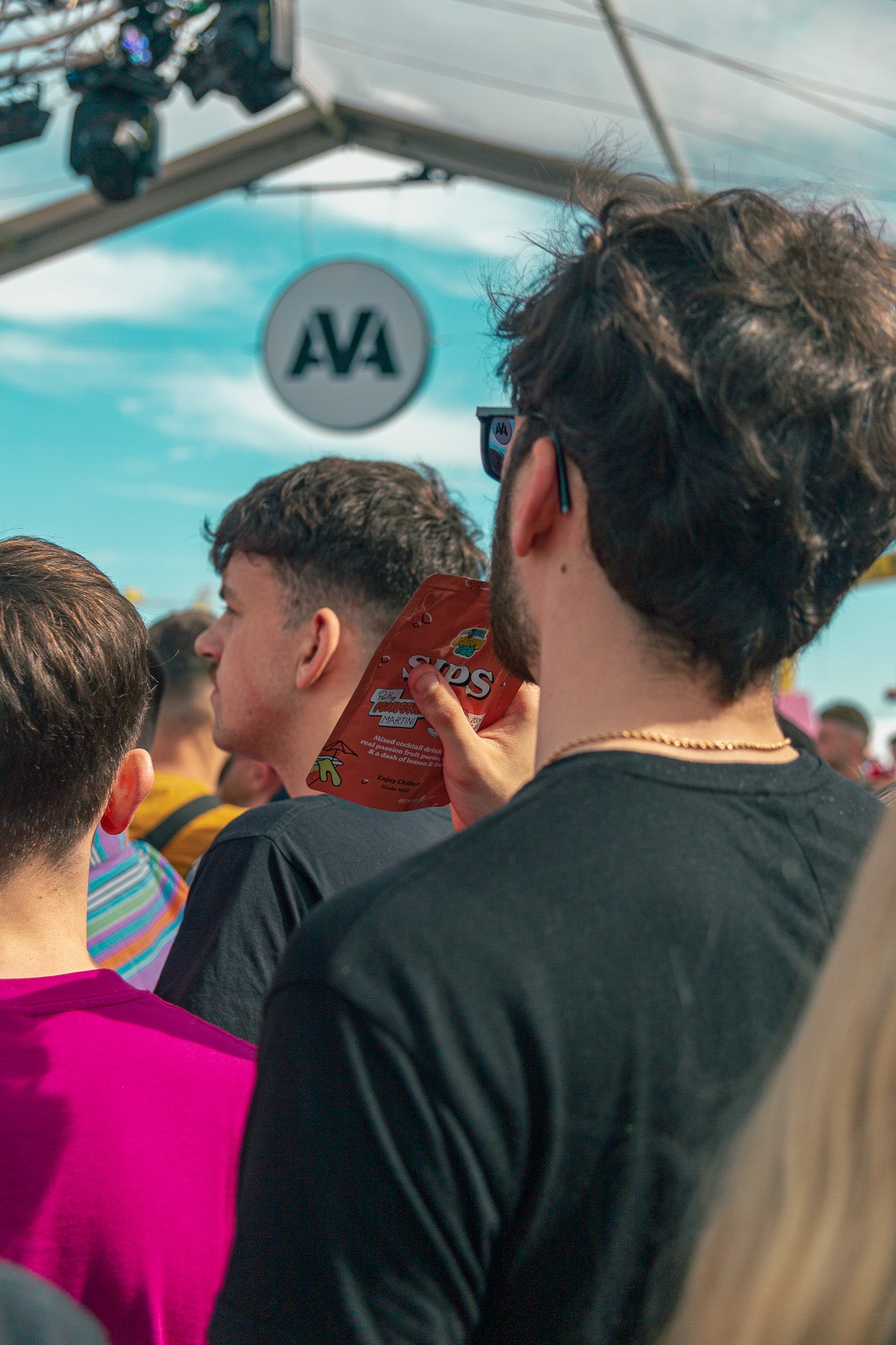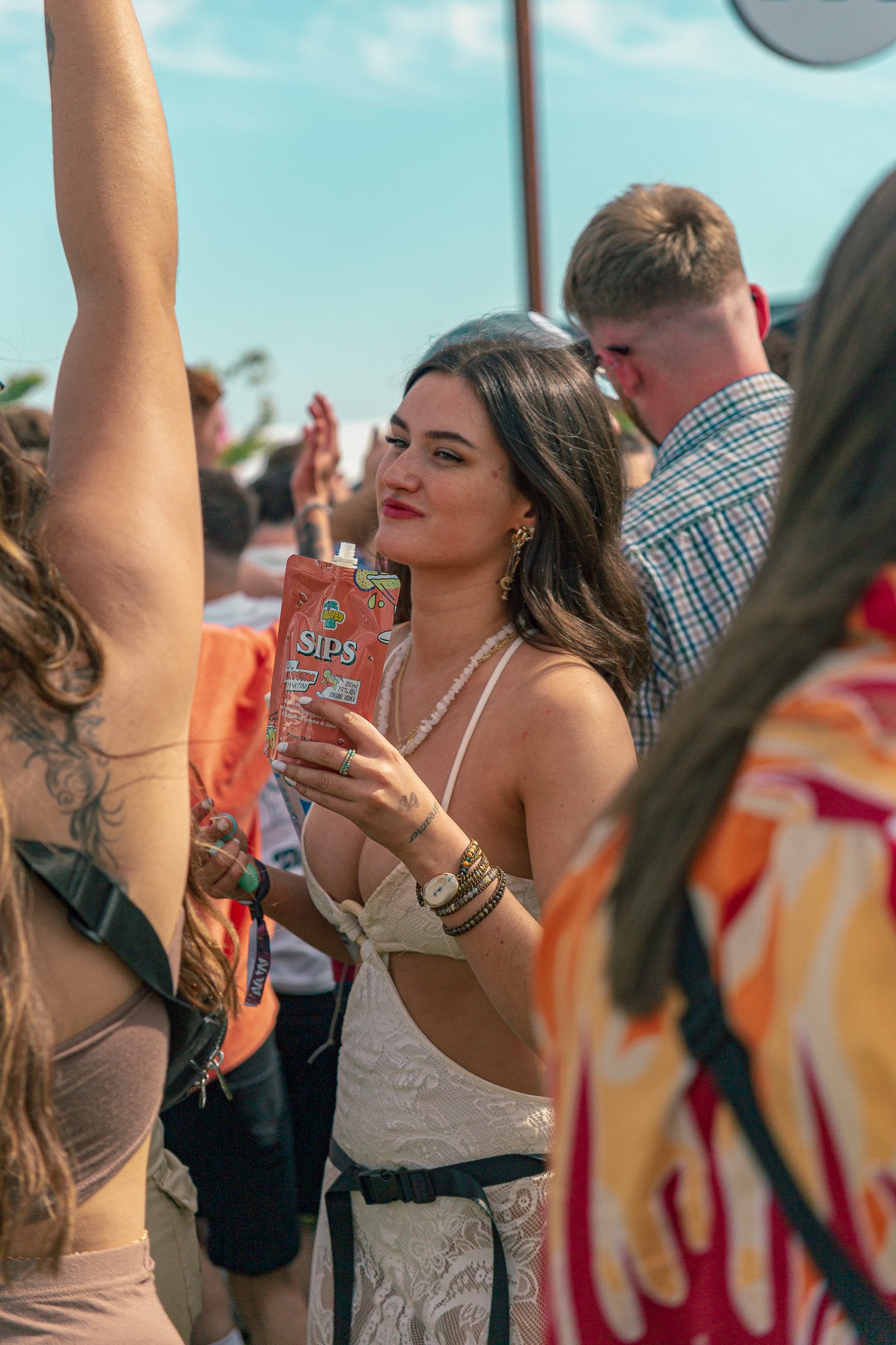 Get in Touch
Our outstanding success at AVA Belfast 2023 demonstrates the tremendous potential of our premium alcoholic ice pops and ready-to-sip cocktails in the festival scene. With our range of flavours, practical packaging, and commitment to a refreshing experience, we're poised to elevate festival beverage offerings to new heights.
To delve into package options further and explore how Wavey Ice can elevate your event experience, don't hesitate to reach out to our Head of Marketing, Alex Alderdice via alex.alderdice@waveyice.com.
We're excited to collaborate with more festivals, making waves and bringing our innovative products to an even larger audience.