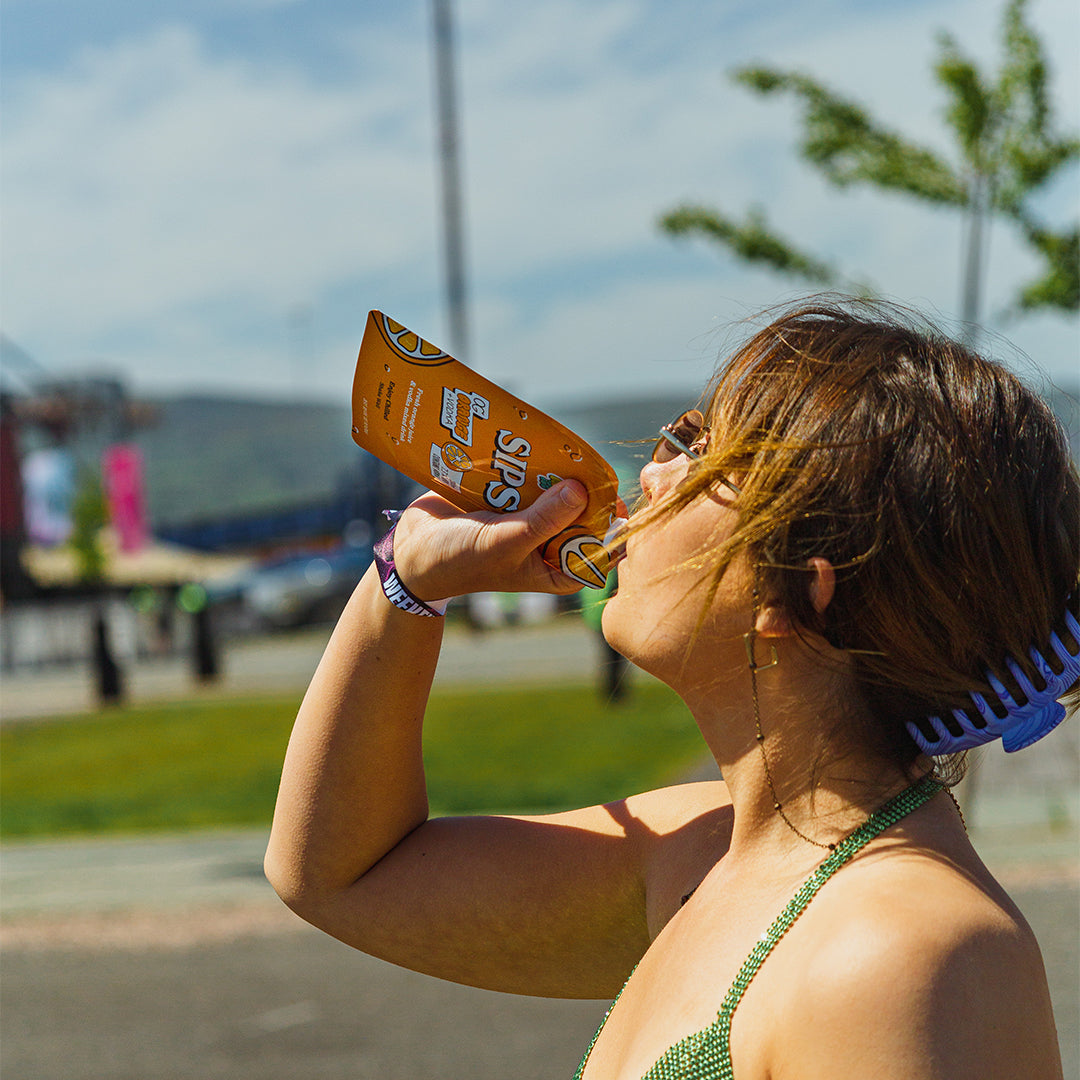 Get 10% Off Your First Order
Your first time here? Welcome 👋
Leave us your email below and we'll send you a code for 10% off your first order:
Quick links
Contact
For customer queries, PR and all general enquiries, feel free to contact us via email: hello@waveyice.com
About us
Wavey Ice is the home of premium alcoholic ice pops and ready-to-sip cocktails. We do the mixing so all you have to do is enjoy. No mess. No waste. All the flavour.